Daniel Freedman, Larry Guth, and Gigliola Staffilani Are Elected to National Academy of Sciences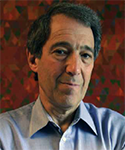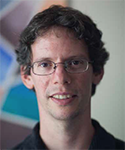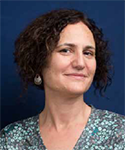 Professor emeritus Daniel Freedman and Professors Larry Guth and Gigliola Staffilani have been elected to the National Academy of Sciences.
Members are elected in recognition of their distinguished and continuing achievements in original research. Membership is one of the highest honors that a scientist can achieve. They join 15 other NAS members in our department.
Congratulations Dan, Larry, and Gigliola!