First-year PhD Students Travis Dillon and Alex Cohen Receive Morgan Prize Honors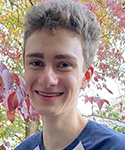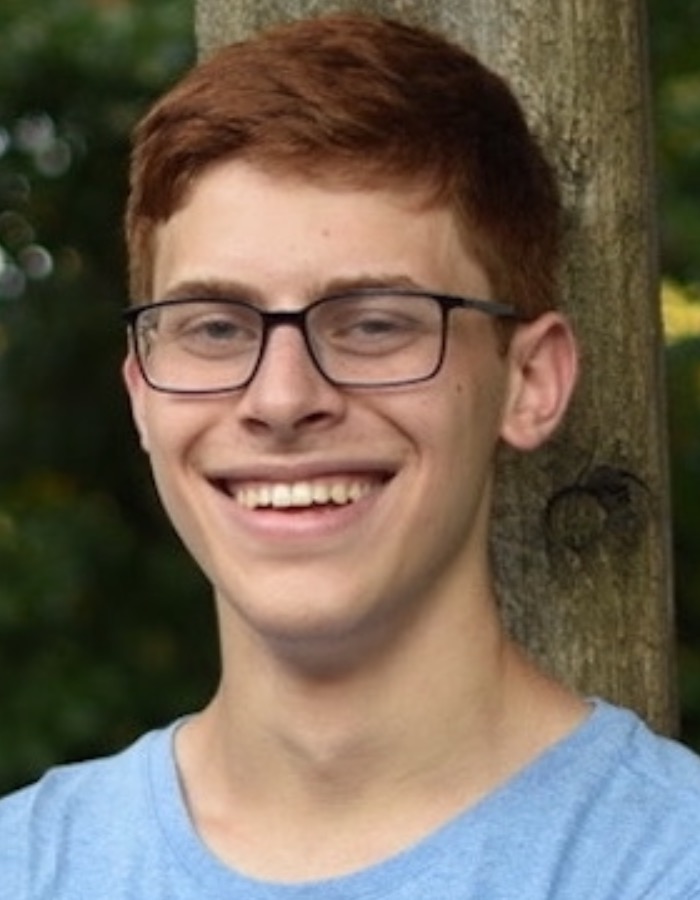 Travis Dillon will receive the 2022 AMS-MAA-SIAM Frank and Brennie Morgan Prize for Outstanding Research in Mathematics by an Undergraduate Student. A graduate of Lawrence University, he is recognized for his work in number theory, combinatorics, discrete geometry, and symbolic dynamics.
In addition, Alex Cohen will receive the 2022 Frank and Brennie Morgan Honorable Mention Prize for his undergraduate work at Yale, where he solved a number of long-standing open problems in areas from combinatorics to analysis and partial differential equations.
They will both be awarded at January's Joint Math Meeting Seattle.
Congratulations Travis and Alex!