Semyon Dyatlov, Pei-Ken Hung, and Jonathan Kelner Receive Teaching with Digital Technology Awards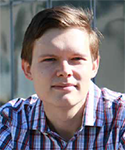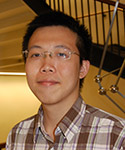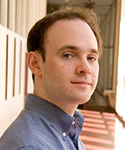 Professors Semyon Dyatlov and Jonathan Kelner and CLE Moore Instructor Pei-Ken Hung each received the 2020 Teaching with Digital Technology Award for enhancing on-campus and remote teaching.
"They worked very hard to improve teaching and learning for MIT students in this digital era, and they also helped the rest of the department get up to speed," says Department Head Michel Goemans.
The awards are student-nominated and co-sponsored by MIT Open Learning and the Office of the Vice Chancellor.
Congratulations Semyon, Pei-Ken, and Jon!