Dor Minzer and Lisa Piccirillo Receive Sloan Fellowship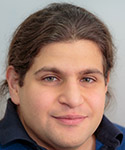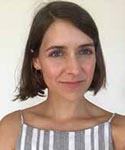 Dor Minzer and Lisa Piccirillo have been awarded 2021 Alfred P. Sloan Research Fellowships. Dor and Lisa, who recently joined our department as assistant professors, are among eight MIT researchers awarded.
The Sloan Foundation awarded these fellowships to 128 U.S. and Canadian researchers, who will each receive $75,000 to be spent over a two-year term on any expense supportive of their research.
Congratulations Dor and Lisa!