Five Are Named 2019 AMS Fellows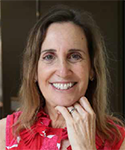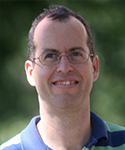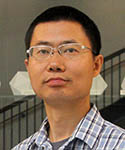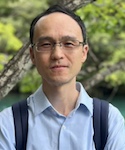 Bonnie Berger, Larry Guth, Elchanan Mossel, Zhiwei Yun, and Wei Zhang were among 65 mathematical scientists selected for the 2019 Class of American Mathematical Society Fellows.
They were recognized for "outstanding contributions to the creation, exposition, advancement, communication, and utilization of mathematics," with the following citations:
Bonnie Berger for contributions to computational biology, bioinformatics, algorithms, and for mentoring;
Larry Guth for contributions to harmonic analysis, combinatorics, and geometry, and for exposition of high-level mathematics;
Elchanan Mossel for contributions to probability, combinatorics, computing, and especially the interface between them;
Zhiwei Yun for contributions to geometry, number theory, and representation theory, including his construction of motives with exceptional Galois groups;
Wei Zhang for contributions to number theory, algebraic geometry, and geometric representation theory.
Congratulations Bonnie, Larry, Elchanan, Zhiwei, and Wei!