Events for Tuesday, December 10:
| | | |
| --- | --- | --- |
| David Smyth (ANU), "Construction of the second flip of... | 3:00p | |
| Luis Silvestre (University of Chicago), "Uniformly elliptic equations that hold only at points of large... | 4:00p | E17-136 |
| Please join us for the Math Department's Winter Social! A... | 5:00p | |

Math Majors Win Scholarships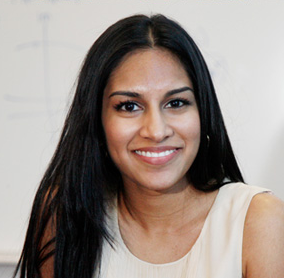 Congratulations Kirin!
One of the thirty-four Marshall Scholarships awarded nationwide has been granted to senior Kirin Sinha. This scholarship will support two years of graduate study in the United Kingdom.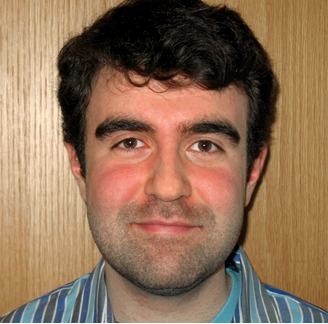 Congratulations John!
The Rhodes Trust has selected recent MIT graduate John Mikhael as one of thirty-two Rhodes Scholarship winners nation wide. This scholarship will support his study next year at Oxford University.
...Marshall Scholarship MIT News
...Rhodes Scholarship MIT News