Graduate Student 2009-2014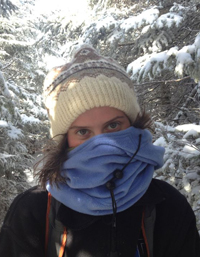 I started my PhD in Fall 2009, and expect to graduate in June 2014. I grew up in Toulouse, France, before moving to Britain for my undergraduate degree.
My research is in an area called symplectic geometry. One aspect of this field that really appeals to me is the range of tools that get used -- for instance, one encounters both interesting algebraic and analytic questions. I've also been a mentor for RSI and SPUR (respectively high-school and undergraduate summer research programs).