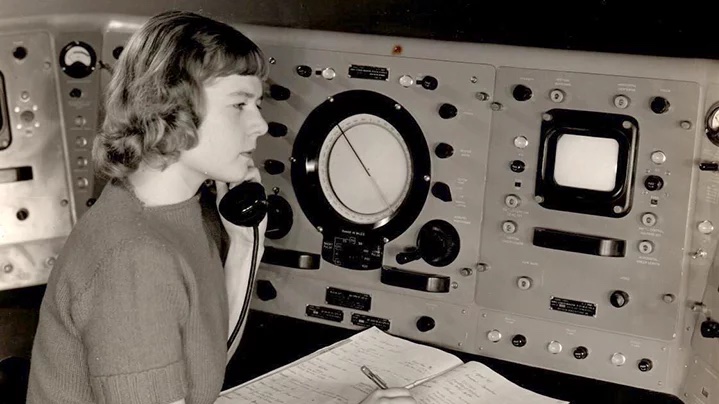 "Mother of Landsat" Virginia Norwood, a 1947 MIT mathematical physics alumna, was the founding figure in satellite land imaging who developed technology to scan the surface of the moon for safe landing sites and map our planet from space. She died April 2, 2023, at the age of 96.
Norwood is best known for developing the Multispectral Scanner System that flew on the first Landsat satellite, making her the "Mother of Landsat," according to NASA. In 1972, Landsat 1 launched, carrying her Multispectral Scanner System (MSS). Norwood received the 1979 William T. Pecora award acknowledging her considerable contribution towards understanding Earth better with remote sensing.
Although her high school counselor had encouraged her to pursue a career as a librarian, Norwood instead graduated from MIT. However, she briefly spent time selling blouses at a department store before she was able to find an employer willing to hire a female mathematician. In 1948, she started working for the U.S. Army Signal Corps Laboratories, designing a device that detected high-altitude winds that were previously untraceable.