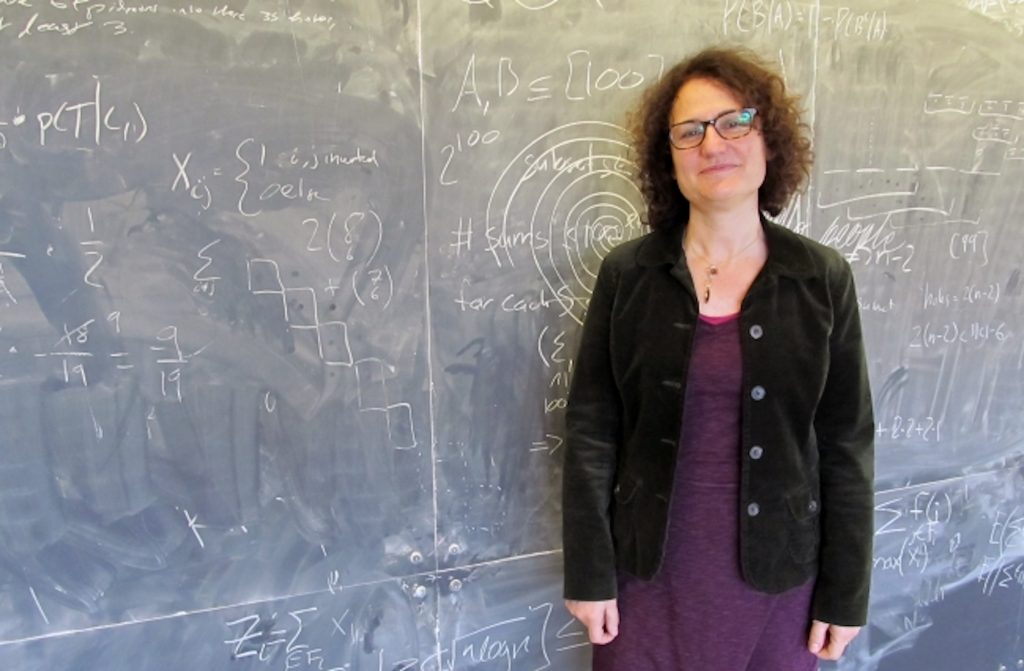 Gigliola Staffilani was honored with the Committed to Caring (C2C) award by the Office of Graduate Education. The C2C program recognizes outstanding mentors and promotes thoughtful, engaged mentorship throughout the Institute.
"Her students spoke glowingly of her caring action and the positive impact she has made on graduate student lives," says Department Head Michel Goemans.
Gigliola was one of 12 outstanding advisors and mentors at MIT to receive the biennial C2C award.
Congratulations Gigliola!