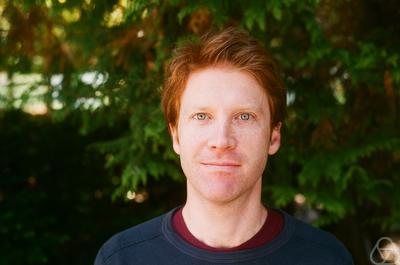 Andrew Lawrie
I am an Assistant Professor of Mathematics at MIT. Previously, I was an NSF postdoc at UC Berkeley. I did my PhD in Mathematics at the University of Chicago. My advisor was
Prof. Wilhelm Schlag.
Contact Information
Department of Mathematics
Massachusetts Institute of Technology
2-267
Cambridge, MA 02139
Email: alawrie at mit dot edu
Vita:
Papers and Preprints
The following are all available on my
arXiv.org page.






















Seminars
The schedule for the MIT PDE/Analysis seminar can be found here: PDE/Analysis Seminar .

I'm organizing the MIT Graduate Student Lunch Seminar this term. For a schedule of the upcoming talks, see MIT Lunch Seminar.



Teaching
Thesis and Expository Notes
On the Global Behavior of Wave Maps.
My PhD thesis from the University of Chicago.
Nonlinear Wave Equations.
These notes provide a brief introduction to nonlinear wave equations. They were written during my second year at the University of Chicago as part of my topics examination and comprise part of my own introduction to the subject. They cover the local well-posedness theory for semilinear wave equations with smooth data as well as Strichartz estimates with applications including small data global existence and scattering for wave equations with power type nonlinearities.